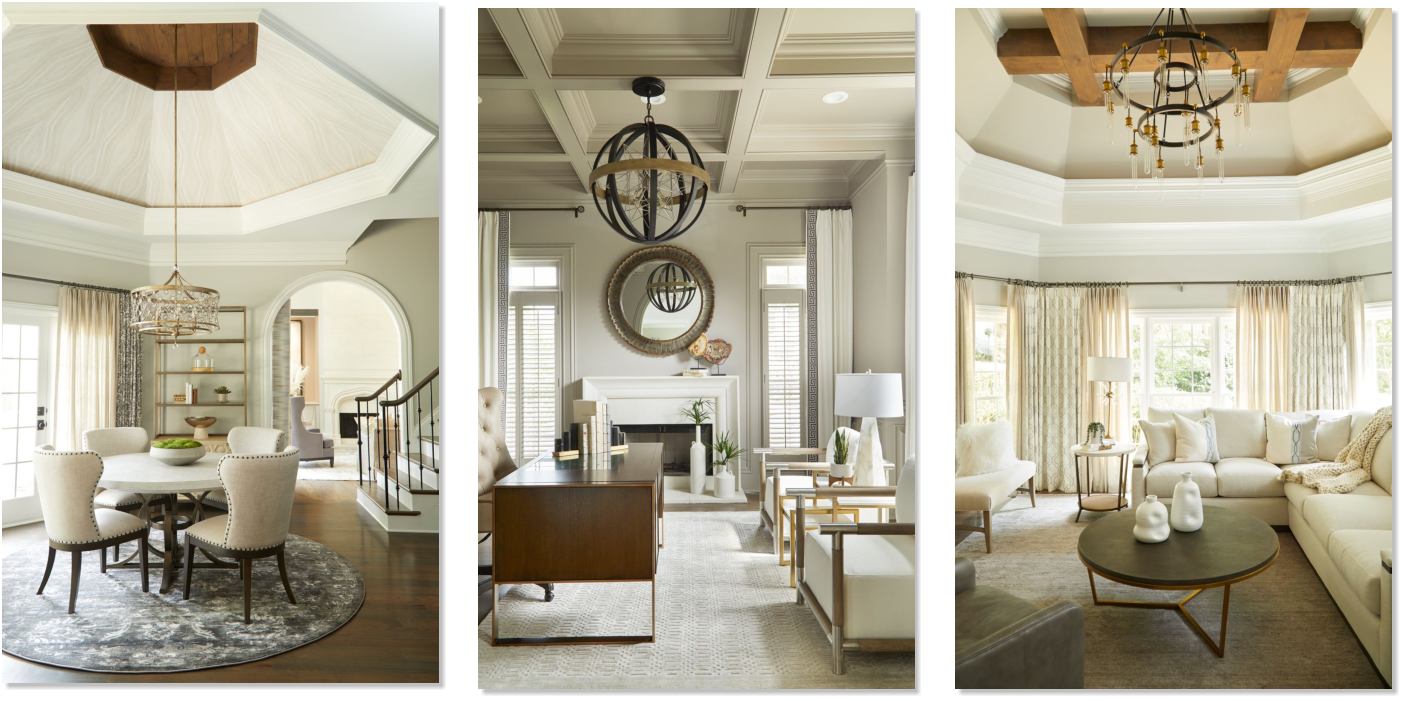 Porche Home, Atlanta Interior Designer
If you desire a home that transcends the trends, you're in the right place. She is a celebrated and renowned Atlanta-based interior designer. He builds custom homes with uncompromising integrity (and also happens to be her husband). Together, Cynthia and Kevin Porche have earned renown as Atlanta's Dream Team of design and building professionals gaining praise and recognition in such publications as "Atlanta Homes and Lifestyles," "Spectacular Homes of Georgia," "The Atlantan," "Architectural Digest," and "Jezebel." Even so, their greatest mark of achievement is creating the home you love.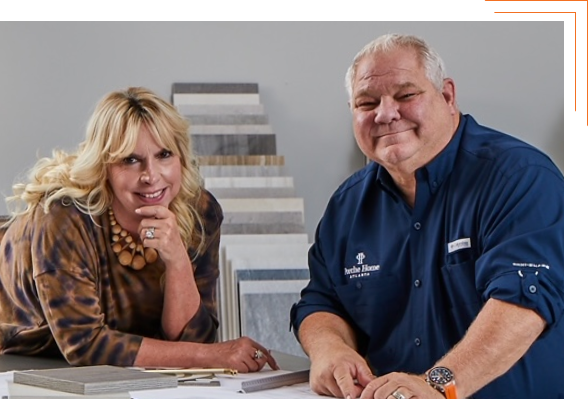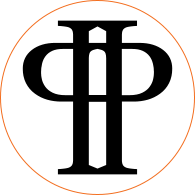 Cindy & Kevin
We really enjoy our home! You both have made such a positive impact in our lives and we see it every day. As an example, we exercise in our home gym then use our great steam room; walk through the fantastic bar area to take a swim; use the elevator to go upstairs, and go past the newly remodeled bathrooms. We can look down at our beautiful first floor and see all the fantastic design work in the kitchen, great room, study, and dining room. We take Ranger for a walk and see the nicest-looking house in the neighborhood with all the new stone, shutters, gutters, cedar, etc.
So thanks for making our home so beautiful!!!
PB
Want to be the first to see Porche Home's fresh ideas and favorite pieces? Then let's stay in touch!
We encourage you to fill out the fields below to subscribe to our mailing list for updates on all
the latest happenings at Porche Home…this is the beginning of a fantastic friendship!
keyboard_arrow_leftPrevious
Nextkeyboard_arrow_right