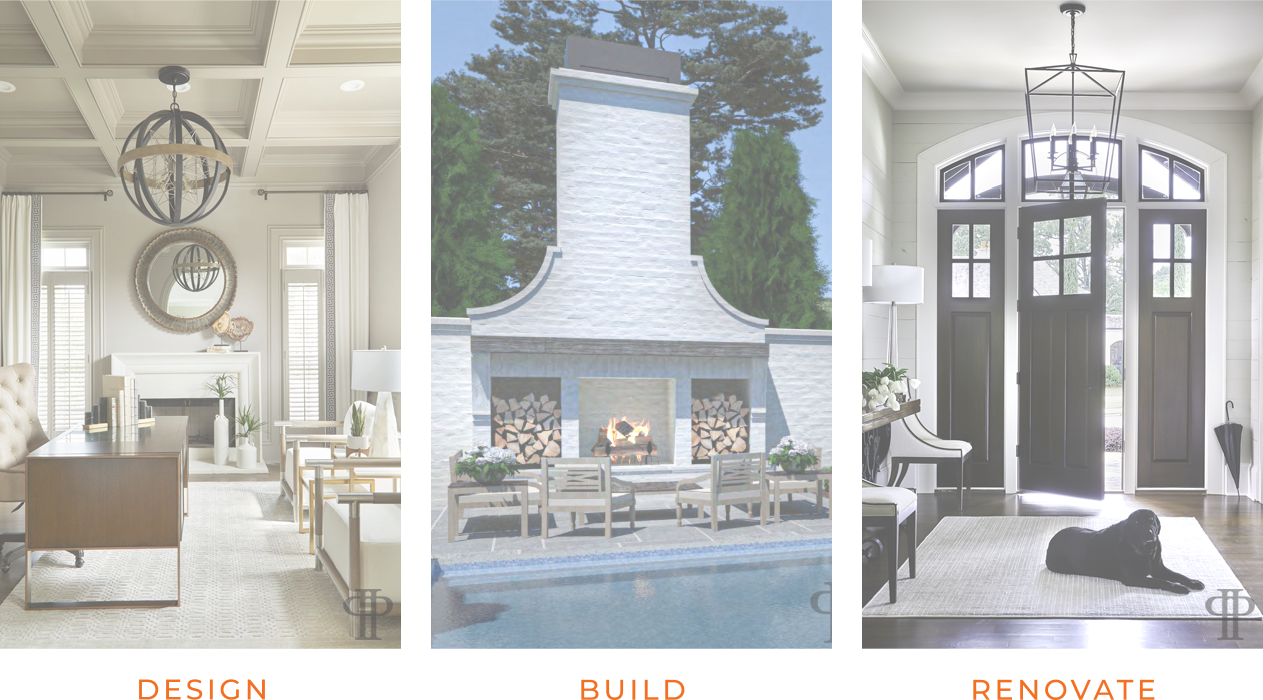 Porche Home: Atlanta Interior Designer & Custom Builder
If you desire a home that transcends the trends, you're in the right place. Cynthia is a celebrated and renowned Atlanta-based interior designer. Kevin builds custom homes with uncompromising integrity (and also happens to be her husband). Together, Cynthia and Kevin Porche have earned renown as Atlanta's Dream Team of design and building professionals. They have gained praise and recognition in such publications as "Atlanta Homes and Lifestyles," "Spectacular Homes of Georgia," "The Atlantan," "Architectural Digest," and "Jezebel." Even so, their greatest mark of achievement is creating the home you love. Experience the power of working with this dynamic duo and discover why they are the trusted choice for Atlanta interior design and custom building projects. 
Follow along on instagram

Want to be the first to see Porche Home's fresh ideas and favorite pieces? Then let's stay in touch!
We encourage you to fill out the fields below to subscribe to our mailing list for updates on all
the latest happenings at Porche Home…this is the beginning of a fantastic friendship!
The Best Interior Designer and Custom Home Builder in Atlanta