Cynthia's eye for design, Kevin's attention to detail, and their team's enthusiasm for every project means you can be assured, working with Porche Home is a true pleasure – start to beautiful finish!
Combined, owners Cynthia and Kevin Porche have over 40 years of experience designing and building for customers throughout the southeast. Their team members elevate that level of experience even more delivering confidence and trust that's second to none. We believe great design is about far more than a job well done, it's about making your life easier every step of the way and we look forward to giving our very best to you.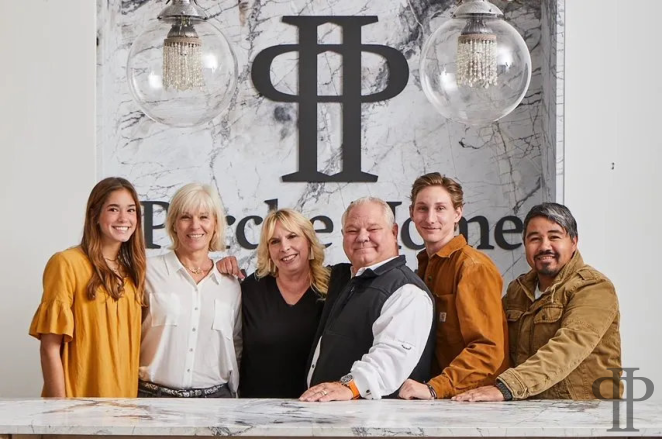 Cynthia Porche
Cynthia is a celebrated, renowned designer in Atlanta, Georgia who draws inspiration from unique elements found in travel, architecture, and nature. She is sought after by clients near and far for her ability to create timeless, casually elegant spaces that transform mere rooms into living masterpieces. Working with Cynthia is a true delight where equal parts friendly personality and collaborative approach combine for an experience as unique as her designs.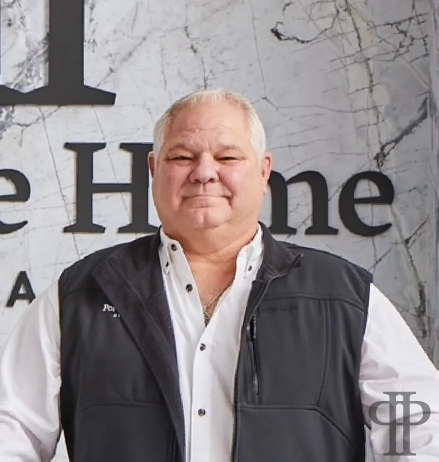 Kevin Porche
Knowledgeable, down-to-earth and hardworking are just a few of the words clients have used to describe what it's like to build with Kevin Porche. Kevin believes that integrity and commitment are the cornerstones to every build and it's that approach that has set Kevin apart as one of Atlanta's premier builders, earning him the Atlanta Home Builders Gold OBIE Award. From a full, multi-million-dollar home to outdoor entertainment areas, custom pools and remarkable renovations, Kevin will apply his expertise on the latest materials and techniques to ensure an outcome that is loved for generations.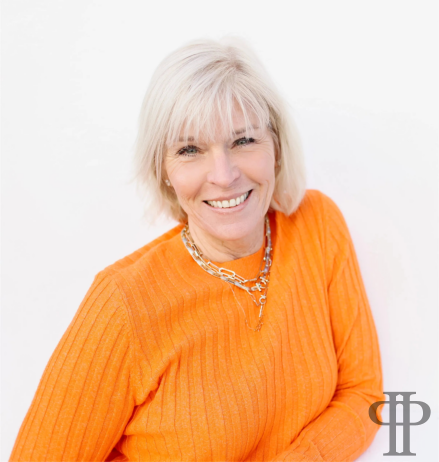 Lyn Isaacs
At Porche Home Atlanta, we take great care to make every project seamless for our clients and we credit much of that success to Lyn Isaacs. Cynthia and Lyn have the uncanny ability to practically read each other's minds! After Cynthia dreams up the vision for a project, Lyn oversees every detail, working with vendors, managing client orders and maintaining an organized design studio. If Cynthia can dream it, Lyn can make it happen with a level of professionalism and welcoming smile that make every part of the process pure joy.