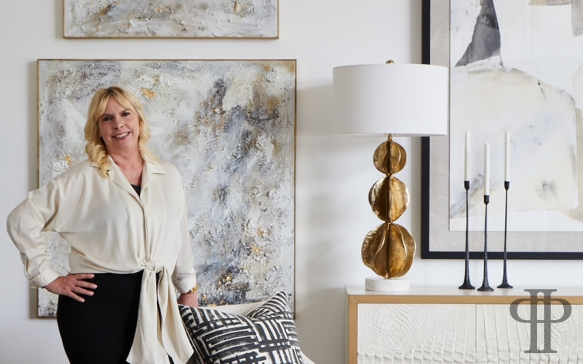 Professional Interior Design Solutions for Your Home
Porche Home's interior design services in Alpharetta have garnered exceptional feedback from satisfied clients. The founder, Cynthia Porche, is a highly respected designer who draws inspiration from her travels, surroundings, and architecture. Her work has been featured in top publications such as Architectural Digest, Atlanta Homes & Lifestyles, and Spectacular Homes of Georgia.
With over 20 years of experience, Cynthia Porche is a master at creating classic and comfortable spaces. Her focus is on customizing designs to match the client's style, ambition, and lifestyle. The Porche Home team consists of experts who specialize in creating designs that accurately reflect their clients' individual tastes and lifestyles. They offer efficient services to achieve delightful results that enhance the style and comfort of each space. Porche Home provides personalized services that cater to clients' needs, regardless of their style or starting point.